TravelSpider offers Adventure, Cultural, Leisure, Educational, Wildlife, Religious Tour Packages, Passport & Visa Consultancy, Foreign Exchange Services, Air Ticketing, Car Rental Services, EU rail and Hotel Booking Services in Delhi NCR. It's an IATA, ASTA, TAAI & DOT Approved Travel Agency Network
Friday, 27 November 2015
Wednesday, 25 November 2015
If you are fond of travelling and exploring different threads of satisfaction, then you better have a travel agent in your friend circle. They will assist you in making a perfect tour plan.
Here are a few advantages:
·
No matter how small or big is your leave or vacation (a weekend off or a long holiday)

Travel Agents and Tour Operators in Delhi NCR

will help you with the best opportunities of matching or simple manner aligning the travel packages with them.
·
You can rely on them; they will do the perfect tour planning with all the facilities intact with the package.
·
Need a reasonable choice? Starting from a tour guide to

Air Ticketing Agents in Delhi NCR

, Mumbai, Bengaluru, Kolkata etc, they know all, and have them in their circle. Don't worry; you will get the best pricing.
·
You are his friend, come on, this is surely a matter of special treatment. You will rendered with special treatment like obedient service people; some add-ons in your dinner menu; or may some minutes extra in your paragliding activity.
·
Additionally, you will also enjoy a gamut of complimentary services that will allow your wallet stay plump.
·
Especially, during peak season of any destination, you would require their assistance. Things become easy and accessible due to their network with the hotels, lodges and travel agencies.
·
Resolving an issue becomes easy as every trip comes with some or the other glitch. Troubleshooting them becomes easier if you have a travel agent as your friend.
Befriend one travel agent if you want to live the best tour experiences of your life.
Recently, at the NRAI's (National Restaurant Authority of India) 33rd Annual General Meeting, Shri Kapil Mishra, Minister of Tourism, Delhi Government has indicated that Food industry can act as a critical catalyst in boosting the growth of Tourism sector in India. Therefore, the ministry is eyeing at creating food hubs that can attract more tourists.
Dubai Tourism contributes more than what oil does for its GDP. Approx. 70 percent of NOMA visitors are foreigners. Hence, India, especially the national capital – Delhi too can walk the same trodden path. Needlessly,

Travel Agents in Delhi NCR

will get super-busy after these hubs are created.
These hubs will be nothing more than Food Hubs where a lot of restaurants will operate to satiate the taste buds. Every restaurant will showcase their extraordinary talent in culinary and beverage offerings to get more popular amongst the crowd, especially among the expats/ tourists. These hubs will somewhat be the clones of food-tourism hubs like Hauz Khas Village in South Delhi.
People travel far and wide to treat their eyes and soul and food is an obvious and critical catalyst for pulling crowd. There is a huge possibility that

Travel Agencies in Delhi NCR

will go mad with bookings poring in.
And, there is a forecast that roughly between 12 and 13 hubs are in the pipeline for being created. Now, you can imagine the probable influx of revenue generation.
Food-Tourism hubs look quite promising for the future of tourism sector. Let's wait and watch how the plan A works.
Friday, 13 November 2015
Sudden plans do not give you enough time for thorough planning but here is a list that will ensure your last minute plans are worthwhile! Road trips are never about just reaching the destination but more importantly about the journey taken together on the unraveling road.
1. An epic playlist
A tastefully made playlist with the most apt songs can set the mood for what could be the next best road trip you have taken.Next time you hear the same song you are sure to be flooded with some road trip memories.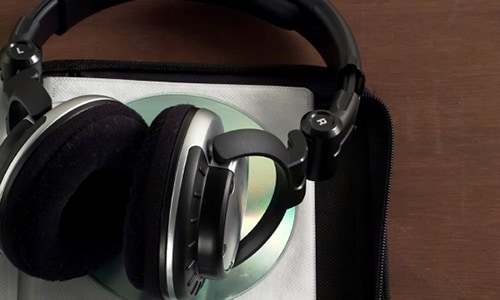 2. A series of fun card games
We all love the age old game of UNO or bluff and it forms a staple for all cousin,friend and grandparent card game.However if you are looking for something to play with a car full of your friends bring along a pack of Cards Against Humanity. Disclaimer: Do not play this with your grandparents.
3. Picnic Basket
For the benefit of those rumbling and tumbling tummies carry knick knacks like mini sandwiches,muffins,juices,candy etc in a portable picnic basket.It is most important to be nibbling to avoid motion sickness.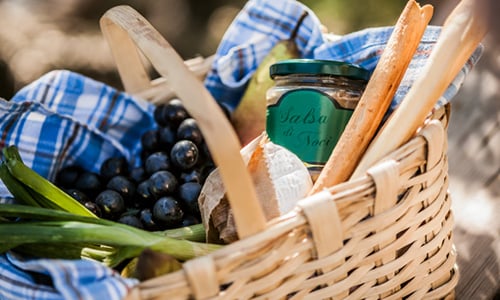 4. Stop and enjoy the highway food
What is a road trip without stopping on the way for tea and cheap snacks at the local dhaba's.Get the taste of the places as you pass them by and add to the joy of the journey.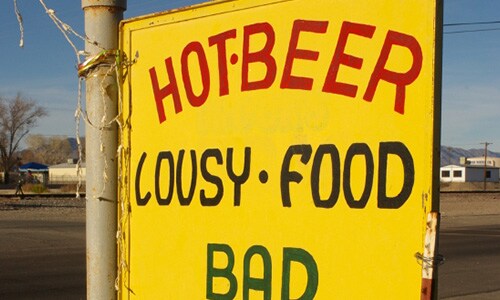 5. Carry a map or an atlas
Your phone can always give up on you and getting lost on an open road may not always be an adventure. So always keep a map handy or go old school with with an atlas to ensure you are on the right track.
6. Take pictures
Not all pictures are meant to be selfies for Instagram. Photograph the beautiful highway and far fetched places for your scrapbook's and pin up boards. So click tons of pictures to capture these moments.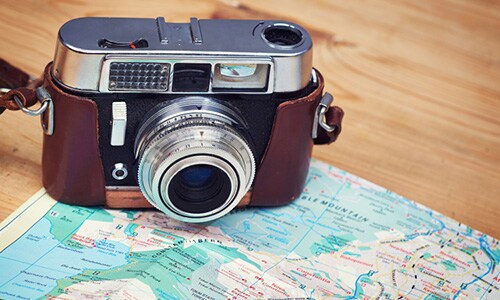 7. Feel the pollution-free wind in your face
Road trips are synonymous for getting out of the polluted city life and breathing in fresh air.Stick your head out of the car and feel the fresh wind in your hair and admire the greenery around.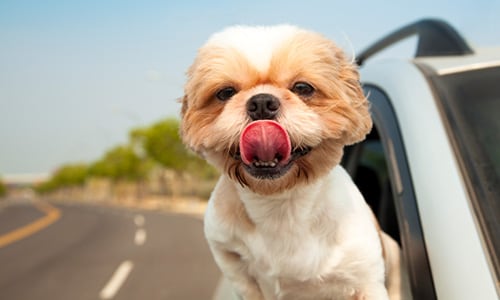 8. The sunset, the scenery and the stars
While you drive along the roads take a pitstop and spend a while to notice the star laden sky and the scenic sunset that you would miss in the city.